Africa is a vast continent with amazing landscapes, beautiful countries, a unique wildlife and fantastic music and stories.
Discover African Countries, Peoples and Cultures
Africa is made up of 54 countries and many different cultures; from Black Africans to the Berber and Arab peoples of North Africa, and White Africans, descended from the generations of European settlers that arrived.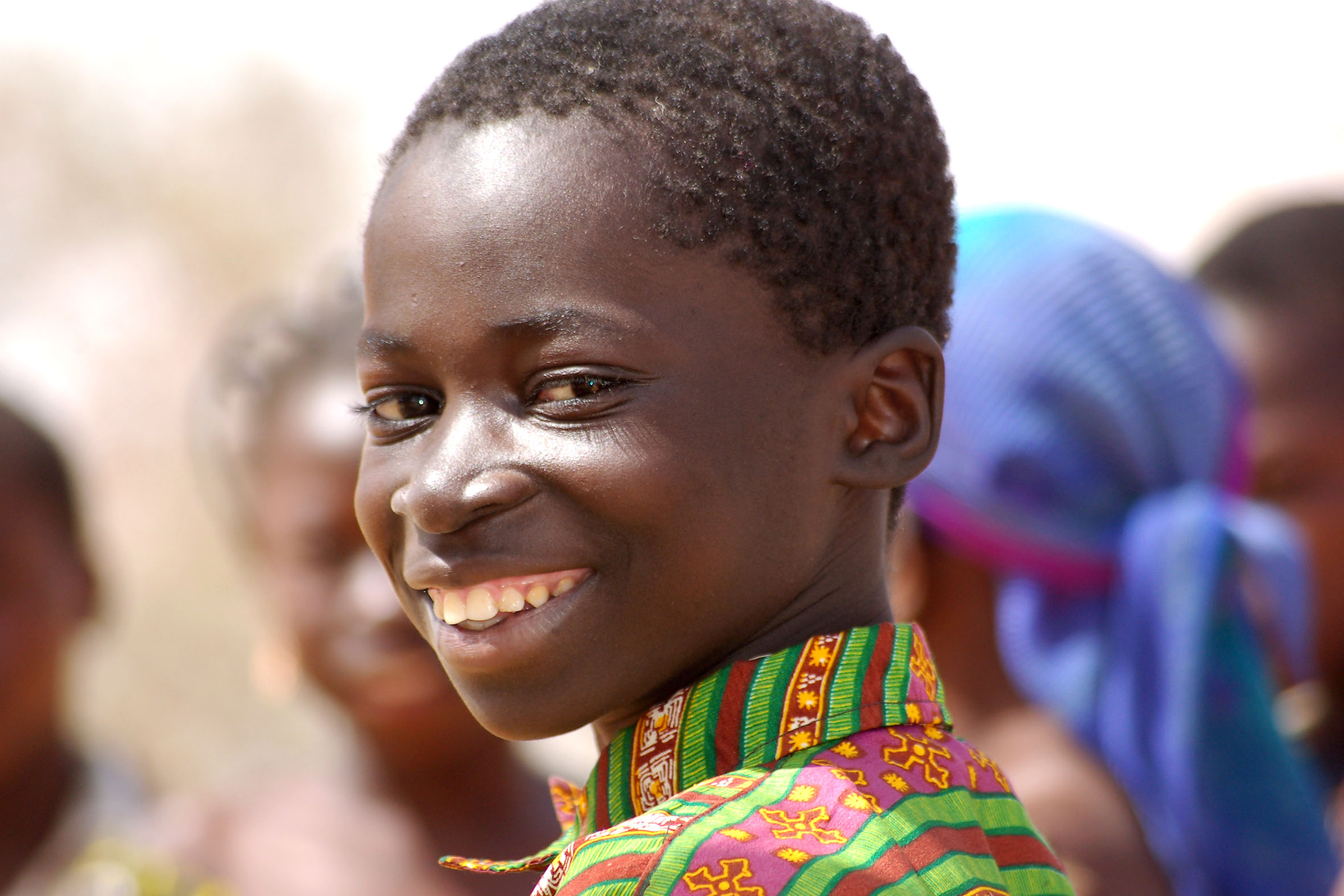 Explore the amazing African continent
Africa is one of the most diverse places on earth with wild and beautiful landscapes, including savannas, deserts, and tropical rainforests. It borders the southern half of the Mediterranean Sea.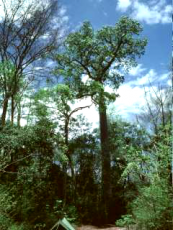 The Atlantic Ocean is to the west and the Indian Ocean is to the Southeast.
Experience the Fascinating Wildlife
Large predators roam the sweeping savannas among huge herds of grazing herbivores. The Sahara is bursting with intelligent creatures, that have developed incredible features to survive in the desert.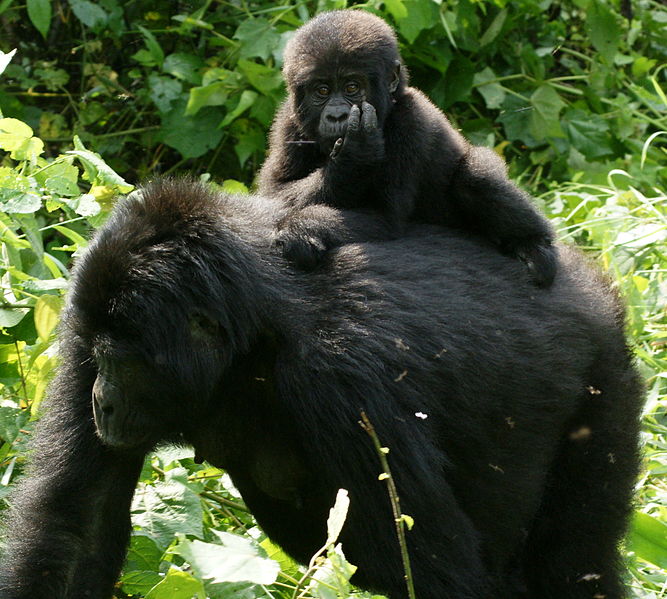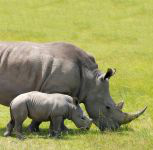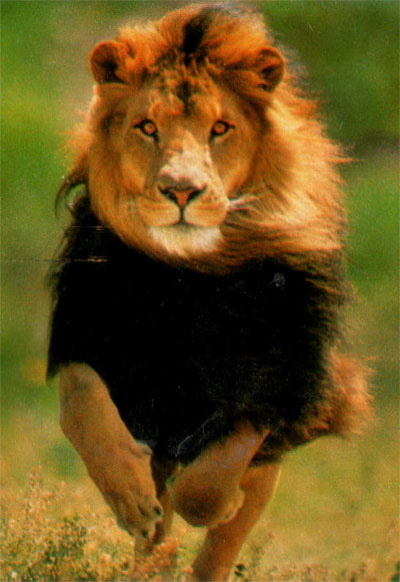 Apes, monkeys and snakes inhabit its dark, dense forests. Africa is home to many of the world's most fascinating animals, as well as to some of its most endangered.
Click on the interactive maps and visit African landscapes and countries. Watch the videos, read fairy tailes or hear music! Enjoy Africa!
Quick Facts about the African Continent
Africa consists of 54 countries, including the the world's youngest state South Sudan.
The African continent is the second largest continent on earth with 30,4 millions of square kilometers.
Africa is the world's second most populous continent with an estimated population of 1,2 billion people.
More than 2,000 different languages are spoken.
The longest river is the Nile, which runs from Uganda alle the way to Egypt for 6659 km.
The largest desert is the Sahara desert which covers almost all of North Africa.
The largest lake in Africa is Lake Victoria, bordering Uganda, Tanzania and Kenya.
The highest mountain is the Mount Kilimanjaro with an elevation of 5,895 metres. Its highest peak is covered with ice and snow throughout the year.
The lowest point is Lake Assal in Djibouti, which lies 155 m below sea level.