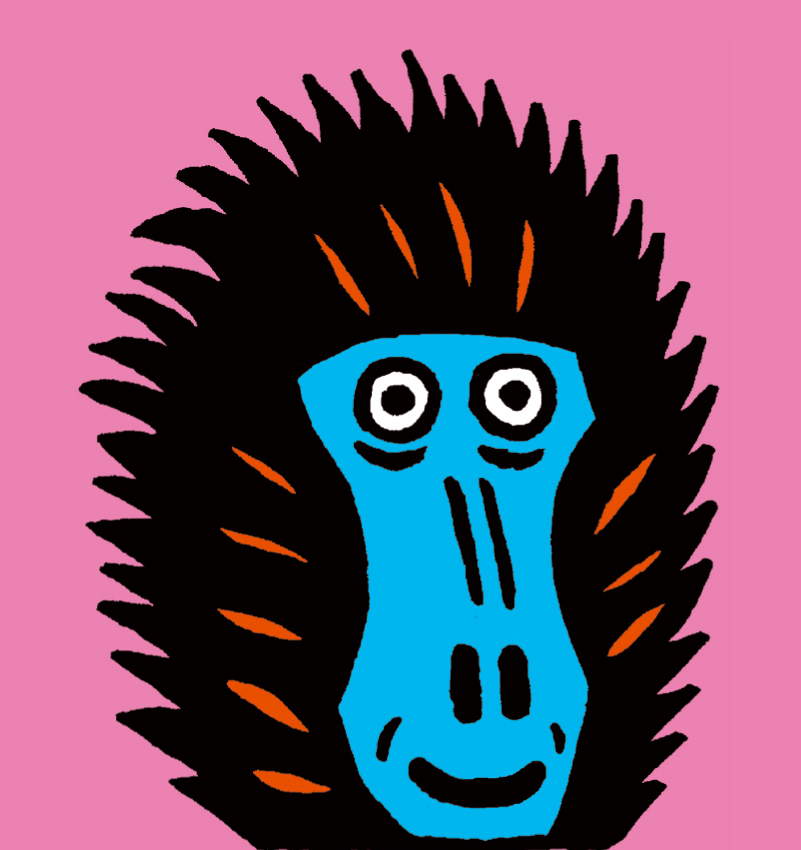 africa-junior.com respects and protects the privacy of our users. We do not collect personally identifiable contact information on the web site. And also we send no newsletters or conduct contests.
Regarding Email Addresses
If you send us an email with personal information, we will not sell your email address to third parties or use it to send you a newsletter. If we receive an email we believe is from a child under the age of 12, we will delete the email after responding.
Parent Rights
Although we don't believe we collect any personal information on children, if a parent or guardian feels we have personal information regarding their child they may request that we delete the information at info@scala-z.de.
Links to Other Web Sites
africa-junior.com may contain links to third party web sites that we do not control. We are not responsible for the privacy policies or the data collection practices of third party sites.
Privacy Policy Regarding Analytics
africa-junior.com currently uses a program called Google Analytics to track various website metrics such as the number of visiters, browser type, operating system, visitor location, the number of pages each visitor views, etc. A cookie may be placed on your computer to help track this information. This information cannot be used to determine the identity of the user. We only use these statistics as support for internal operations to track the overall health of the website.
Updates
Our Privacy Policy may change from time to time and all updates will be posted on this page. If you have any questions or concerns regarding our privacy policy please contact us at info@scala-z.de or at: Scala Z Media, Bazeillesstr. 9, 81669 Munich, Germany.
This text is Copyright © Scala Z Media. Do not use without permission.