Which river runs through the Sahara desert, which animals live in the savanna and what do you know about the cities of Africa? Try our quizzes and see how much you know!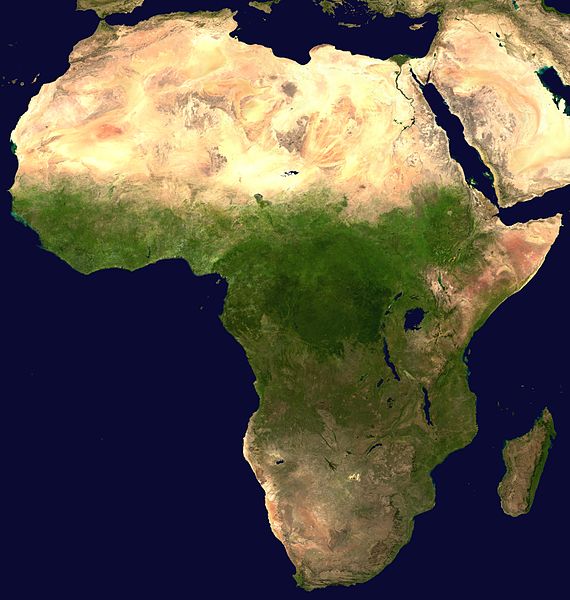 Do you know through which countries the Nile River is running, where you can find the pyramids? Or where to go if you want to see the amazing Victoria Falls? Look on the map and find out what is where in Africa.
What African animals do you know? Make the test and find out how familiar you are with chimpanzees, gorillas and other animals of Africa.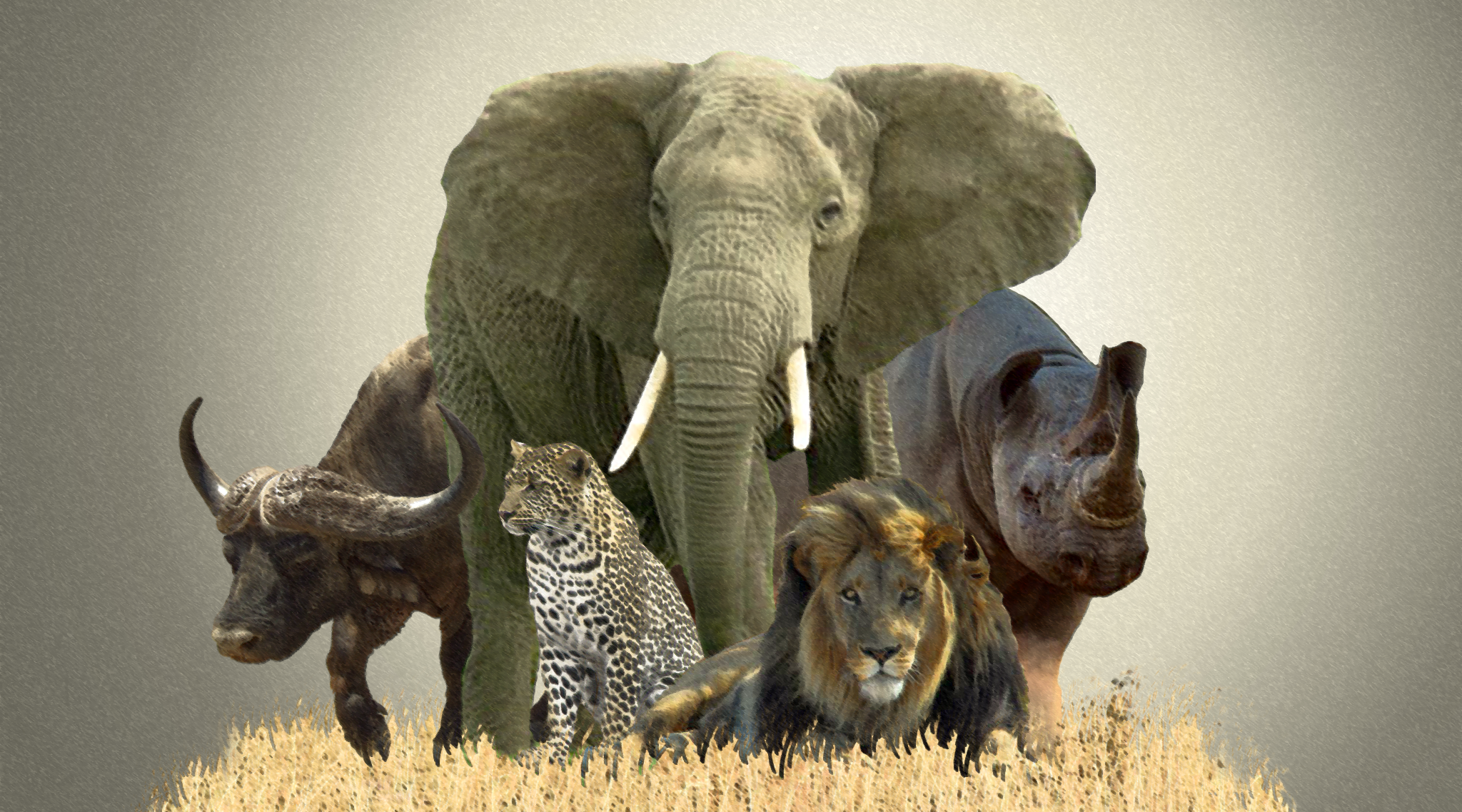 Listen to the animal language and find out, which sound belongs to which animal!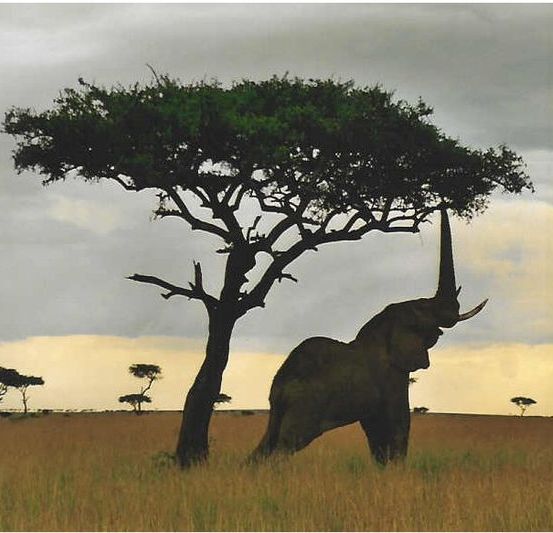 Find pairs of pictures - it's not so easy, so be patient! Its worth to make one more try, finally you will get an idea of what you may find on your first trip to Africa.
South Africa is one of the most inspiring countries of Africa. It's not only because South Africa is the "Rainbow Nation" with many various peoples and cultures. There are many more reasons to learn more about South Africa.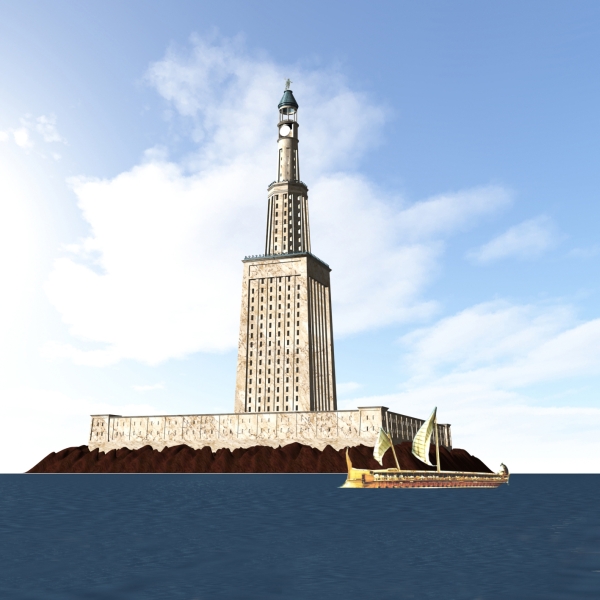 The River Nile and its delta has supported the existence of hundreds of generations. The kingdom of the pharaos did only arise because of the benefits of the Nile and its annual flooding. Find out how the Egypts have controlled the river.