Qumbe, East African Coconut Candy
These candies are easy to make with only a few ingredients. Qumbe don't afford much cooking but are delicious.
What you need: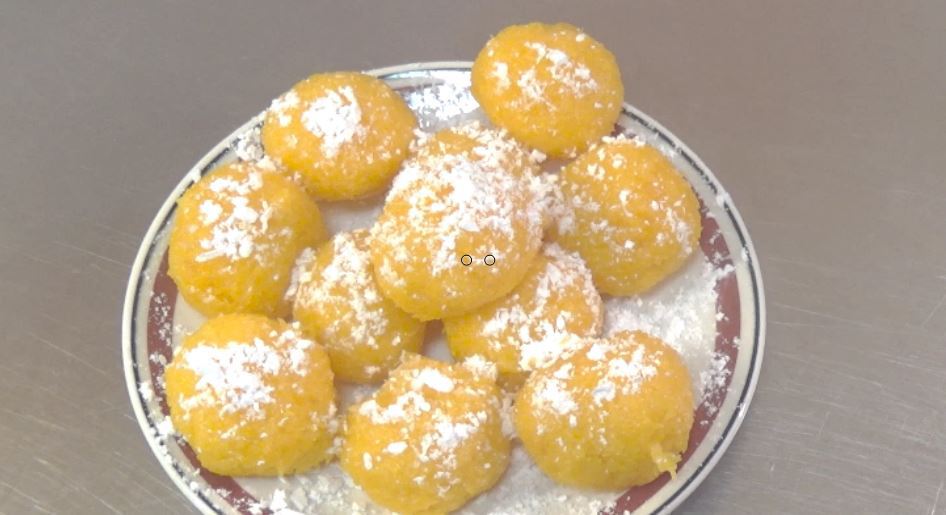 2 cups unsweetened grated coconut
1/2 cup coconut milk
1 1/3 cups white sugar
1 cup almond flour
1/4 cup unsweetened grated coconut
How you make it:
1. Combine 2 cups grated coconut and coconut milk in a bowl until thoroughly mixed.
2. Place sugar in a saucepan over medium heat; cook, stirring frequently, until sugar is melted, about 5 minutes. Remove saucepan from heat and stir in coconut mixture and almond flour until well combined; cool until easily handled.
3. Roll coconut mixture into bite-size balls. Pour 1/4 cup grated coconut into a bowl and roll balls in coconut until coated. Refrigerate until chilled, at least 15 minutes.