Who did africa-junior.com?

The website is based on an audio book series with African fables and fairy tales, edited by Angelika Hacker, who writes and loves stories. She also has enhanced africa-junior.com by interactive maps, informations on African countries and the browsergame "The Bushpilotes". She has developed the website in an age-appropriate environment that encourages curiosity and exploration. Contact: angelika.hacker (at) scala-z (punkt) de
Who has programmed and illustrated africa-junior.com?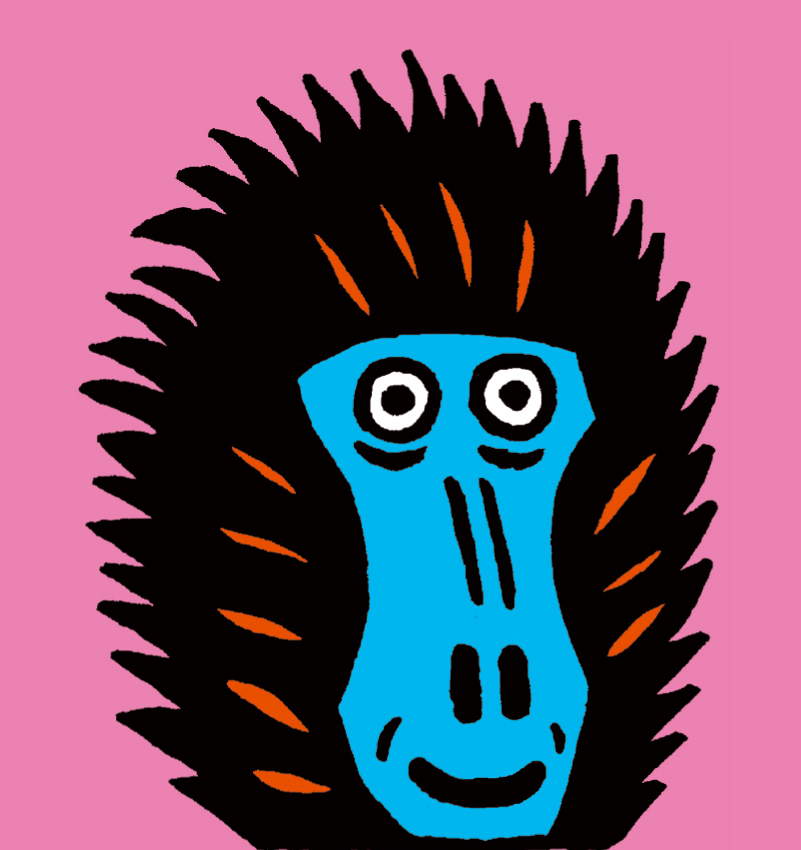 Illustration and Webdesign AnimationArts, Christian Fischer and Marco Zeugner are experts in game developing and illustration https://www.animationarts.de * Video selection and editing: Ulrich Krenkler is an author and editor ulrich.krenkler (at) scala-z (punkt) de Artwork: 2D Webdesign: Heike Brückner www.grafikstudio-artundweise.de * Navina Pernsteiner navina (at) posteo (punkt) de * Felix Mitterer
Who makes the music?
Music: Both musicions come from Ghana, and both Adjiri Odametey, Jali Yusupha Kuyateh Adjiri (at) plus.cablesurf (punkt) de * Jali (at) kuyateh (punkt) de
Translations: Kenn Rabin kenn (at) fulcrummediaservices (punkt) com, Amy McDonald * a.mcdonald.2 (at) warwick (punkt) ac.uk * Merel van Bezouwen merel.lisbeth (at) gmx (punkt) de * David Elz elz.david (at) yahoo (punkt) de * Michele Rossouw michelerossouw (at) gmail (punkt) com * Angelika Hacker angelika.hacker (at) scala-z (punkt) de
Who did the photos?
Special thanks to the many photographers and Africa experts, whose photos contribute to africa-junior.com. Find out more about who did which photo
Who promotes africa-junior.com?

Special thanks to "Ein Netz für Kinder", the Beauftragte der Bundesregierung für Kultur und Medien (BKM) and das Bundesministerium für Familie, Senioren, Frauen und Jugend (BMFSFJ) who promoted www.afrika-junior.de and www.africa-junior.com as well as the browsergame The Bushpilots.
Who has the Copyright of africa-junior.com?

SCALA Z MEDIA GMBH | Bazeillesstr. 9 | 81669 München Tel.: 089-4470023 Fax: 089-4481458 E-Mail: mail (at) scala-z (punkt) de Gf.: Angelika Hacker HRB München Nr.74169 Ust.IDNr.: DE129456556 angelika.hacker (at) scala-z (punkt) de; Handlungsbevollmächtigter: Ulrich Krenkler ulrich.krenkler (at) scala-z (punkt) de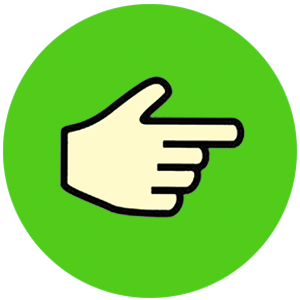 Privacy Policy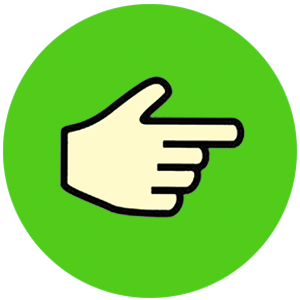 Terms of Use